#DCRT2023
DCRT is back and better than ever! Now a full Week of events to support and promote Digital Court Reporters and Legal Transcribers.
Digital Court Reporter and Transcriber Week is dedicated to spotlighting this industry and bringing awareness on a larger scale. This is an opportunity to recognize the people who secure the record through digital methods all across the country every day.
All DCRT Week events are free to attend and require registration for each event at the links below.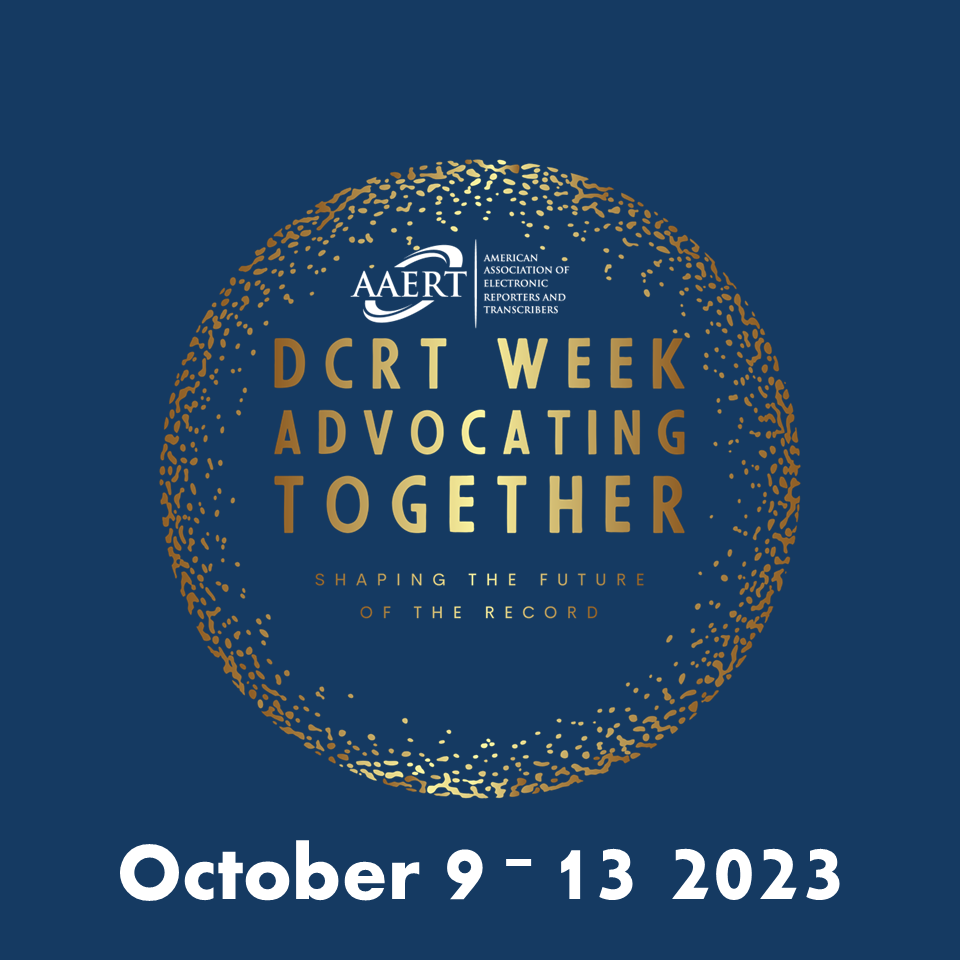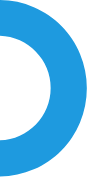 In-Kind Sponsor: Monster Miles T-Shirts

Career Showcase Sponsor

Webinar Sponsor

Virtual Happy Hour Sponsor

Schedule
*Click on each day of the week for more information on each event*
Week-Long Challenge
Monster Miles
Kick off your fall with a week dedicated to your health with your fellow AAERT members. It is easy to clock your miles and walk, run, or move your monster with us!
Do you have to run? No! All you have to do is accumulate miles for the week in your favorite form of movement!
Some options include:
Running
Walking
Biking
Stationary Biking
Rowing
Registration for the Monster Miles Challenge is now closed.
---
Monday, October 9 | 7:00 pm – 9:00 pm ET / 4:00 pm – 6:00 pm PT
Career Showcase
Whether you are looking for new employees or independent contractors, this is the event for you!
The Career Showcase is a two-hour live webinar where any company that is looking to hire a Digital Court Reporter or Legal Transcriber can present their job opportunities.
The event is curated by Benjamin Jaffe, AAERT Vice President.
---
Tuesday, October 10
Social Media Promotion Event: Membership & Industry Awareness
*PRIZES AVAILABLE*
Promote AAERT and the profession by sharing our social media posts or creating your own and using #AAERT and #DCRT2023
---
Wednesday, October 11 | 7:00 pm – 8:00 pm ET / 4:00 pm – 5:00 pm PT
Free CEU Webinar – What Does it Mean to Advocate for One's Self?
A panel presentation by the AAERT Advocacy Committee.
Topics to be discussed – How do we want to be seen by attorneys, judges, and other reporting methods? How do we handle misinformation about digital reporting/transcription? How can we educate others about digital reporting/transcription? And more!
Joey Velazquez
Kaci Hardin
Michelle Baden
Larry Swope
Erin Loyka
Amanda Ricker
Moderated by: Sandra Wilson
---
Thursday, October 12
Social Media Promotion Event: Professional Kudos
*PRIZES AVAILABLE*
Share your professional kudos for those who have helped you in the industry by sharing your story on social media using #DCRTKudos and #DCRT2023
---
Friday, October 13 | 7:00 pm – 8:00 pm ET / 4:00 pm – 5:00 pm PT
Happy Hour & Virtual Networking
Join us as we toast the first week-long Annual Digital Court Reporter and Transcriber Day. Learn about AAERT's Committees and network with fellow industry members.
---
How to Get Involved
Participate: Join in the discussion and virtual social media events. (See schedule below.)
Tell your friends and colleagues: Promote the event on your own social media platforms with the hashtag #DCRT2023 and be entered to win prizes.
Find new opportunities Watch the Career Showcase – companies will tell you what positions they have open and how to apply.
Recognize an outstanding professional you've had a great experience with. Participate in the Professional Kudos event and be entered to win prizes!
Give Thanks: Participate in the Thank Your Mentor or Educator Event and be entered to win prizes!
Get FREE CEUs Participate in the Webinar: What Does it Mean to Advocate for One's Self?
Virtual Networking: Join us for Happy Hour
---