Our Mission
The American Association of Electronic Reporters and Transcribers (AAERT) provides education and certification for professionals engaged in digital reporting, transcribing, and associated roles. AAERT offers networking opportunities for its members and promotes public awareness about the value of digital reporting.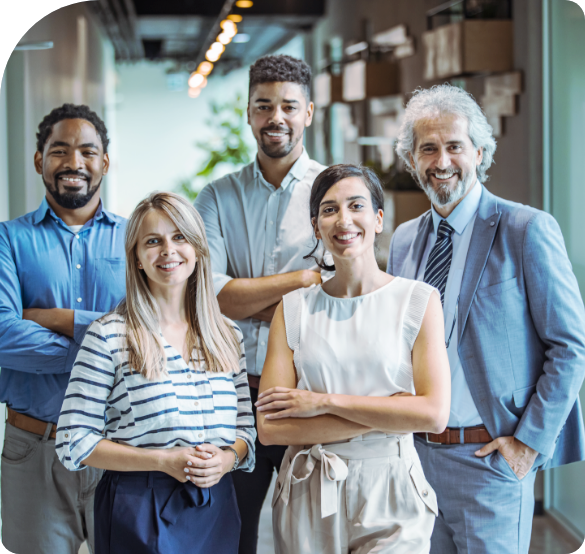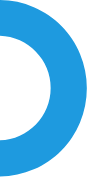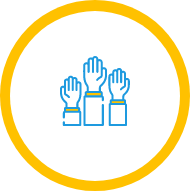 Get Involved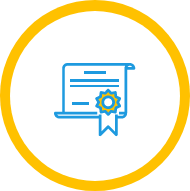 Become Certified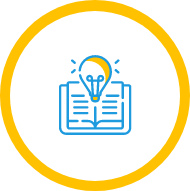 Find Resources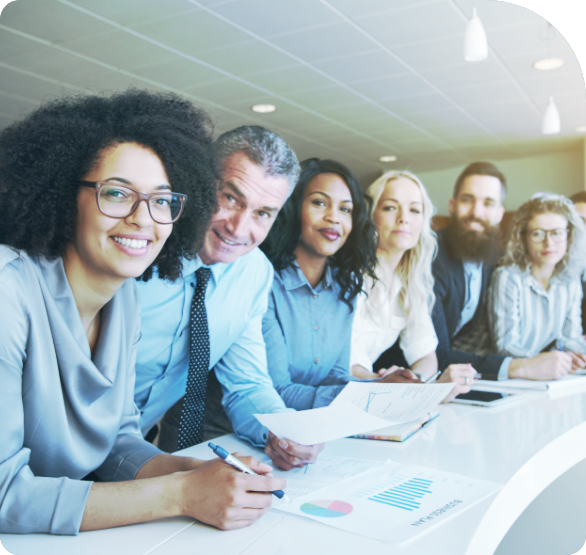 Certification Program
Become a Leader in the Industry
The AAERT certifications are recognized as the leading certification for many courts and businesses throughout the United States. These certifications are growing in popularity in Canada and throughout the world due to the many years of professional development of our Best Practices Guide and proficient testing.
Receiving and holding an AAERT certification designation demonstrates a continuous dedication and knowledge of the digital court reporting and transcription profession. Completing the AAERT certification process represents proof of your professionalism and an understanding of your trade.
Latest News

For the first time in three years, AAERT's popular Executive Forum will be held in-person March 31-April 1, 2023, at the Renaissance New Orleans Arts Warehouse District Hotel in fabulous New Orleans. Mark your calendars and watch for details about the educational program and about exhibit and sponsorship opportunities.
From June 15th to the 17th AAERT members and affiliates will gather at the renowned Marriott St. Louis Grand Hotel for the 2023 Annual Conference. The most important topics of concern to the digital reporting industry will be addressed by the most revered experts in the field, and you simply can't afford to be left out! Details about the program and registration are coming soon.
Upcoming
Events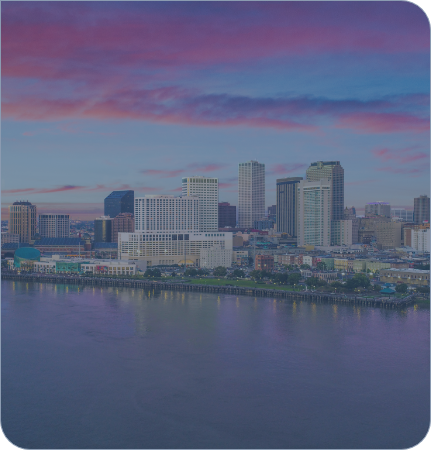 2023 Executive Forum
MARCH 31-APRIL 1, 2023
Renaissance New Orleans New Orleans, Louisiana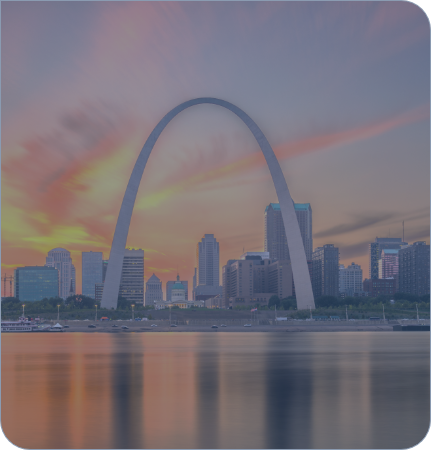 2023 Annual Conference
JUNE 15-17, 2023
Marriott Grand St. Louis
St. Louis, Missouri