Meet the 2023 Board Candidates
Voting is open for AAERT's 2023 Board of Directors. Six members have been nominated to fill three board positions. Online voting will be open from Tuesday, May 16 at 11:45 am to Monday, June 5 at 11:45 pm Eastern. Current AAERT Professional members as of 5/15/2023 are eligible to vote. All members received a personalized ballot, via email.
Please contact AAERT at aaert@aaert.org with any questions.
Aimee Robinson
Aimée Robinson has been an independent contractor transcriber since 2010. She started her transcription career as a medical transcriber. In 2011, a very gracious, experienced transcriber took Aimee under her wing and began training her as a legal transcriptionist.
Aimée takes pride that she is very versatile and has transcribed many hearings for the Social Security Administration, Veterans Administration, and Tax Court, but most of her career has included working with different courts in New York including Family Court and the Department of Education. Her favorite type of job is long jury trials. She loves knowing how it all ends!
Aimée joined the American Association of Electronic Reporters and Transcribers in 2012 and became a Certified Electronic Transcriber in 2014. She has a passion for paying it forward and training new transcribers through mentorship. Currently, she is a contractor with Access Transcripts, Inc. as a Quality Assurance Administrator.
The Association has been very helpful along the way since many courts recognize the certifications provided through AAERT. Her certification has opened the door to many jurisdictions that were previously unavailable due to their certification requirements. Aimée has served for two years on the Membership Committee and as Committee Chair in 2019. She has served as chair of the Nomination Committee and currently serves as chair of the Finance and Grading Committees. Aimée has been on the AAERT Board since 2020 and served as Treasurer since 2021.
Aimée's goal as an AAERT board member is to help transcribers find the training, mentorship, and certification that they need to be successful in this field.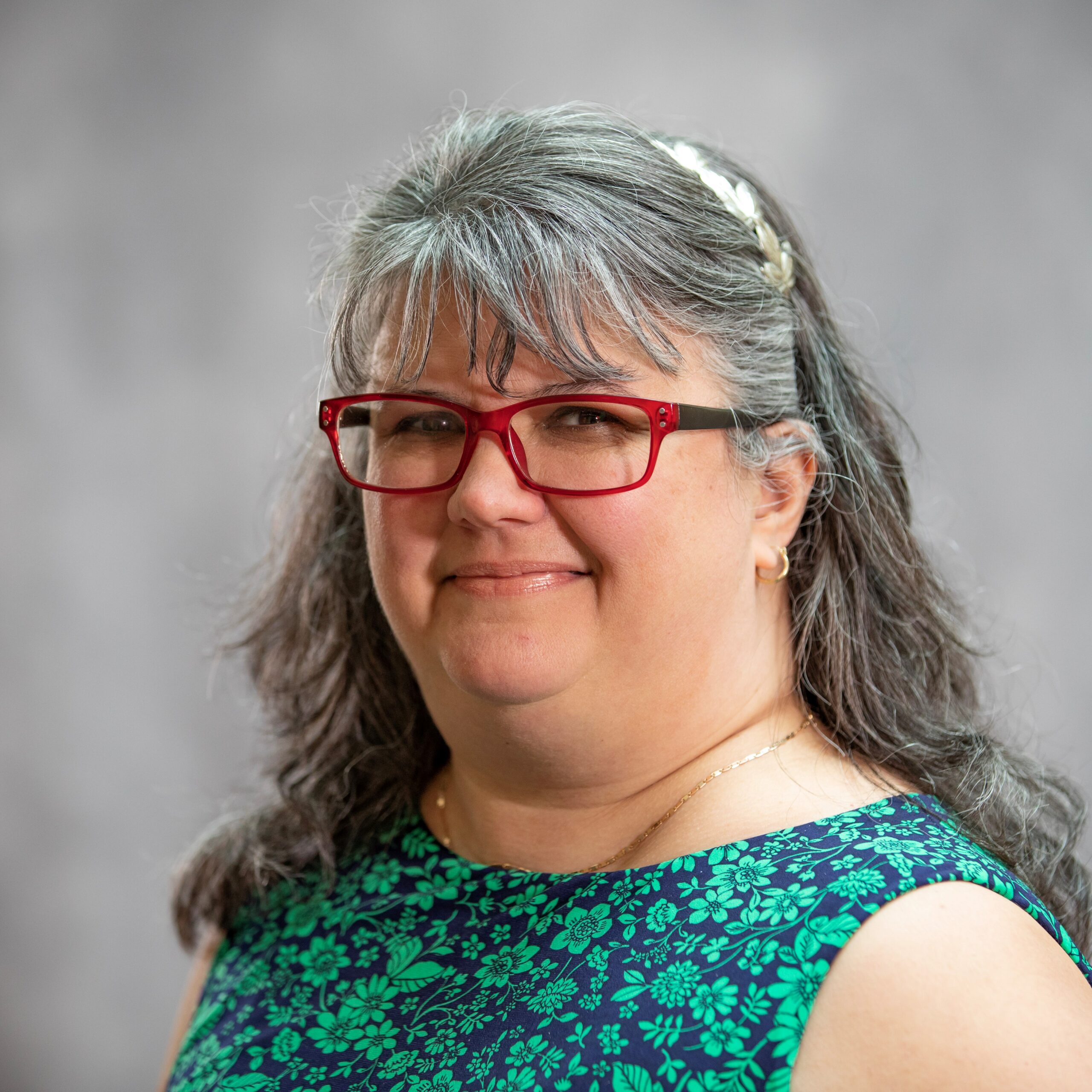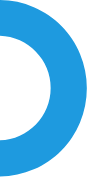 Tori Lawton
Greetings! My name is Tori Lawton and I'm an official court reporter with the Appalachian Judicial Circuit in North Georgia. I'm a certified court reporter (CCR/LERT) with the State of Georgia and CER/CDR/CET with AAERT. I've been a member of the Certification Committee since 2020. In years past, I've been a member of the Conference Committee and Government Relations Committee. I also participated in a panel discussion about transcription tips and tricks at the AAERT annual conference in 2021.
I began my career in legal transcription back in 2001 on the old Sony BM-147 tape transcriber. We've come a long way since then =) I love the flexibility transcription gives me. I love the vast variety of subject matters and every day is different. Since I became a digital reporter in 2019, I've been working on growing my business and hope to launch my reporting agency this year.
I would love to serve you as a Director on the Board of AAERT. This would not only increase my exposure to the industry, but I would love to collaborate with like-minded reporters and transcriptionists who truly care for this industry. I would love to bring more awareness to the industry regarding our method of reporting, as well as showcase our industry to the younger generation who might not even realize what a wonderful career it can be.
Thank you for your time and I hope to receive your vote!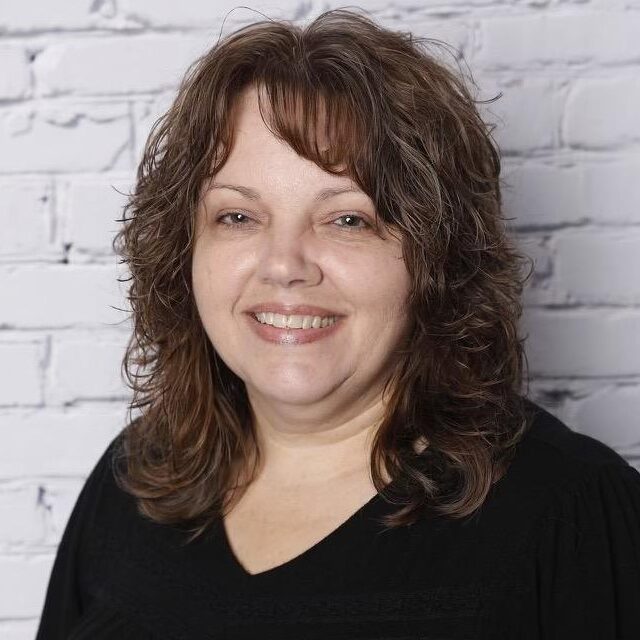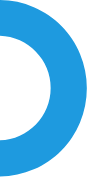 Justin Ward
I'm a native Floridian, raised in my hometown of Edgewater, just south of the Daytona Beach area. I'm a dedicated employee who's worked for three employers my entire career. I remember my father telling me when I was younger, not truly having an understanding at the time that of what he meant that "you don't just quit because things didn't go your way", and although it wasn't in reference towards employment at the time, I've carried those words with me ever since.
I began working in 1998 for Winn Dixie Supermarkets. I started off as a cashier but was quickly promoted to the role of Customer Service Manager, and eventually to Assistant Head Cashier. I ended my time there after the company filed for bankruptcy and restructured their management positions, cutting the position I held.
In December of 2003, I accepted a position as a Court Clerk for the Volusia County Clerk of Circuit Court. I started first as a file clerk, sorting and filing away pleadings into the physical court files, moving on to creating and docketing pleadings, and eventually working my way to being a Court Clerk for the Juvenile Division. That position came with an elevated level of confidentiality due to the sensitive nature of those proceedings. In my two-year tenure in that position, I learned a wealth of knowledge of how court procedures work and take place, it was there where I was introduced to Digital Court Reporting.
In May of 2006, I left my position at the Clerk's Office when I was asked to join the Seventh Judicial Circuit as a Digital Court Reporter. In my seventeen years here I've seen how rapidly the court system has changed, especially within court reporting. Along my journey here, I helped our circuit grow a more positive perception of digital court reporting.
In 2016, I was promoted to Manager of Electronic Court Reporting, overseeing the day-to-day operations of Digital Court Reporting throughout our entire court circuit. Two weeks into my start in this position, I was tasked with transitioning our circuit from CourtSmart to OpenCourt, and as many who have transitioned from one vendor to another know, the process is never as smooth as they promise it's going to be. However, several years out, we're running smoothly and seamlessly.
In 2022, I was promoted once again to Manager of Court Reporting Services. I now oversee the day-to-day operations of all aspects of court reporting for our circuit. My staff includes 13 full-time and 1 part-time digital court reporters, as well as 1 Manager of Electronic Court Reporting for our 51 hearing and court rooms.
I look forward to seeing the advances digital court reporting takes over the coming years and hope to do so by becoming a member of the AAERT Board of Directors.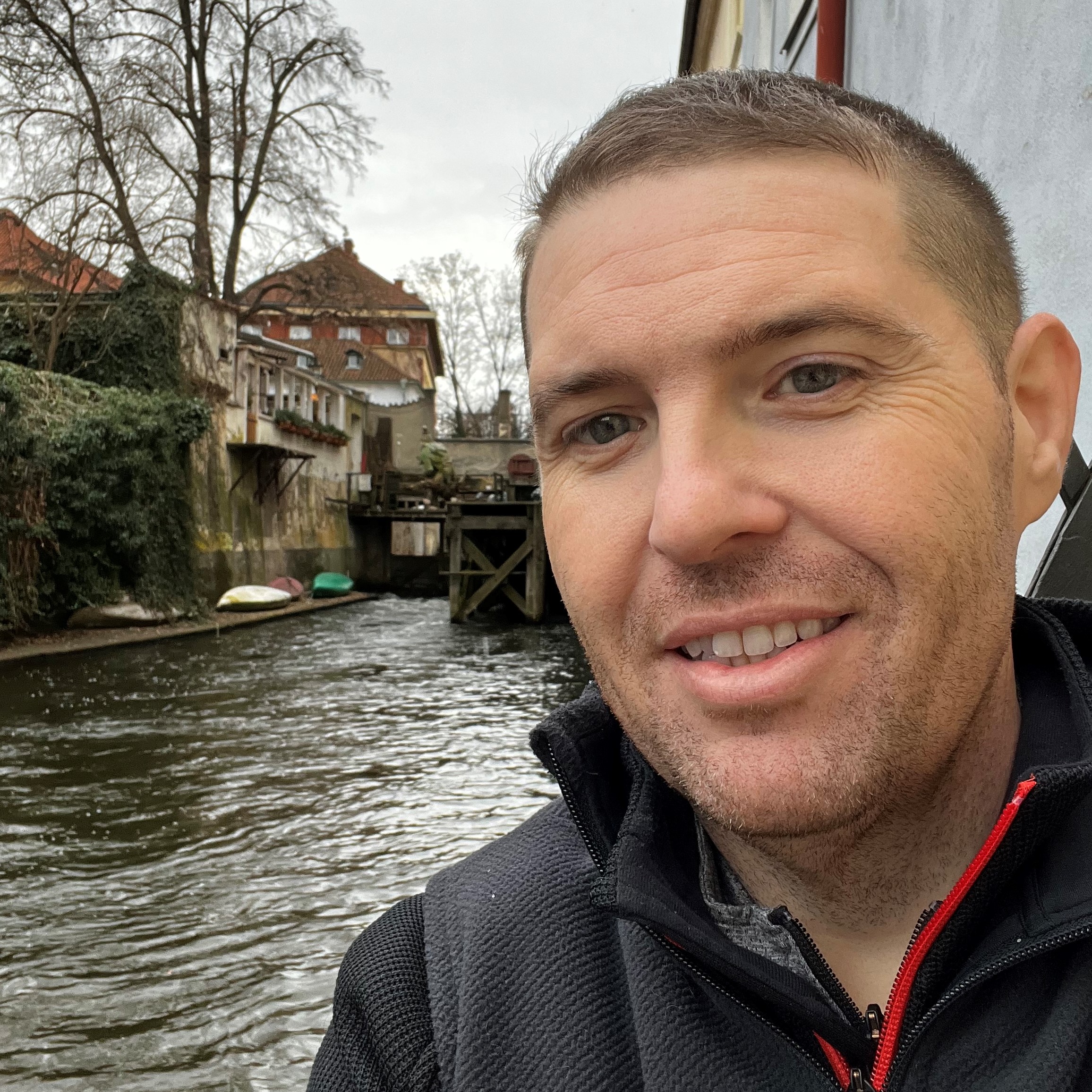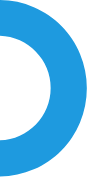 Sandi Wilson
Sandi Wilson, CSR, (CA), FPR, CER, CDR
Sandi began her career in court reporting in 1995 as a stenographic reporter in CA and opened her own firm just a year after obtaining her CSR certification.
She is currently with Planet Depos, a global court reporting firm, where she is the Senior Director of Litigation Technology, overseeing digital court reporter training, certification and recruiting.
Her 25 + years of reporting experience include mentoring and managing court reporters of all methodologies around the globe. Prior to joining Planet Depos, she held several managerial roles in reporter operations, reporter relations, reporting technologies and spearheaded the development and implementation of an in-house training program for digital court reporters.
Sandi is a member of the Florida Court Reporter's Association where she served five years on the Board of Directors, including the role of President, as well as serving on multiple committees over the past 15 years. She currently serves on the Certification Task Force for AAERT. Sandi holds certifications for both stenographic and digital court reporting: CA (CSR), FPR, CER CDR.
She is originally from Texas and currently resides in South Florida.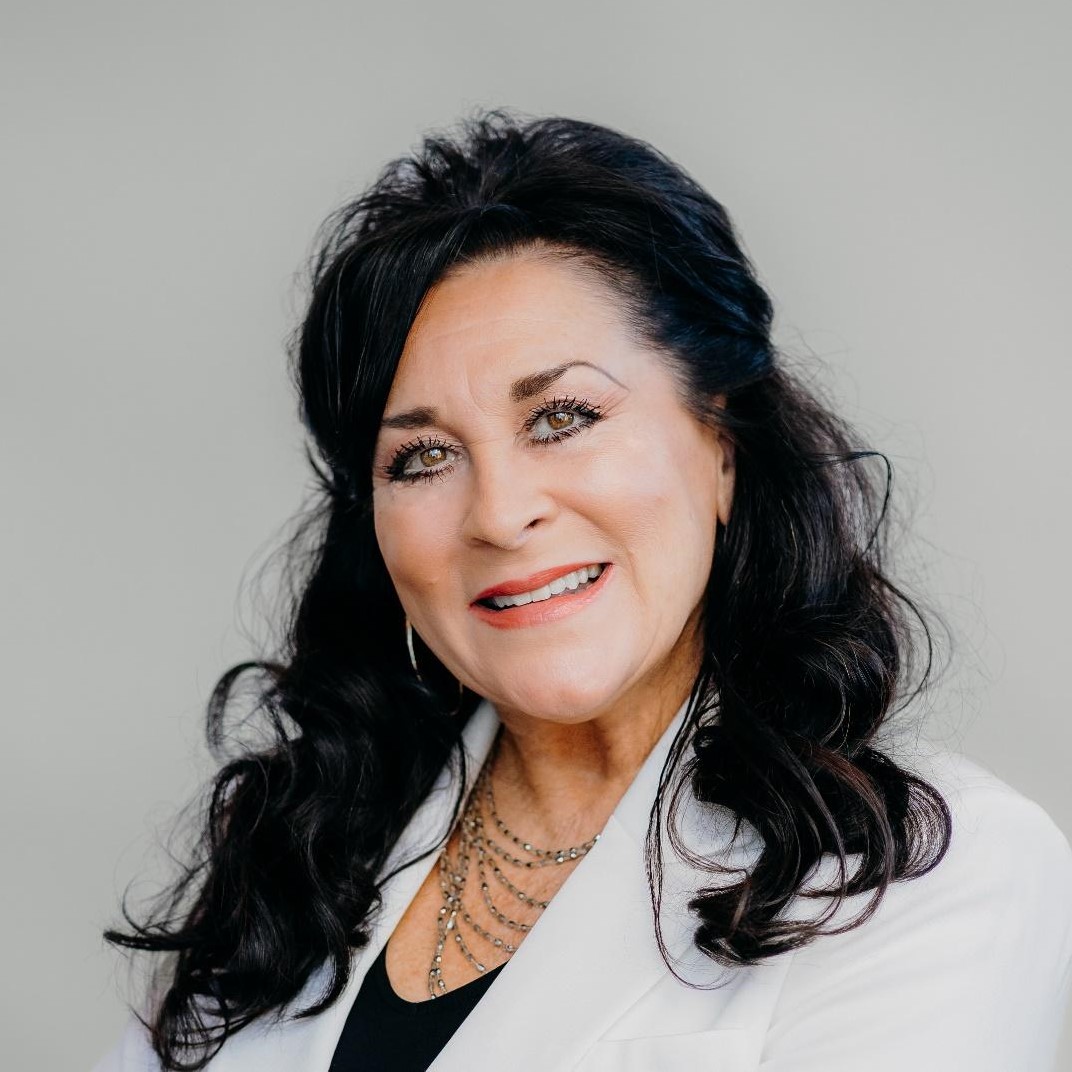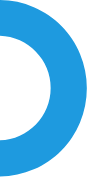 Merritt Gilbert
Merritt Gilbert, CER, CDR, FPM, is the director and lead instructor of digital reporting and legal transcription at BlueLedge, a legal classroom. She became certified as a CER in 2013 while working as a digital reporter. At BlueLedge, she uses her expertise to build quality online training for those interested in becoming certified through AAERT and keeping their certification (CEUs).
Merritt has served on numerous committees at AAERT over the years, including the CDR task force, the nomination committee, professional development committee, and she now serves as the chair of the certification committee. Merritt has presented at numerous national industry \ conferences and will be presenting at the AAERT annual conference in June 2023.
During high school and summers during college, Merritt worked at the transcript binding table of Orange Legal, a large court reporting agency in Florida. After college, she started full time working in a variety of departments at Orange Legal, learning how to schedule jobs, assign the calendar, quality control transcripts, and legal videography. In 2012, she devoted herself fully to becoming a digital reporter and training other digital reporters for the company. While working as a digital reporting manager, she experienced many aspects of legal transcription, including training, project management, quality control, and client relations.
In 2018, she became an instructor for BlueLedge, an online training program for digital reporting and transcription. She brings her passion for this industry and passion for training to BlueLedge! Since her time at Orange Legal and now at BlueLedge, Merritt has trained thousands of professionals in this industry.
Merritt is an advocate for this profession and will continue to drive positive change for the court reporting community — working professionals and businesses alike!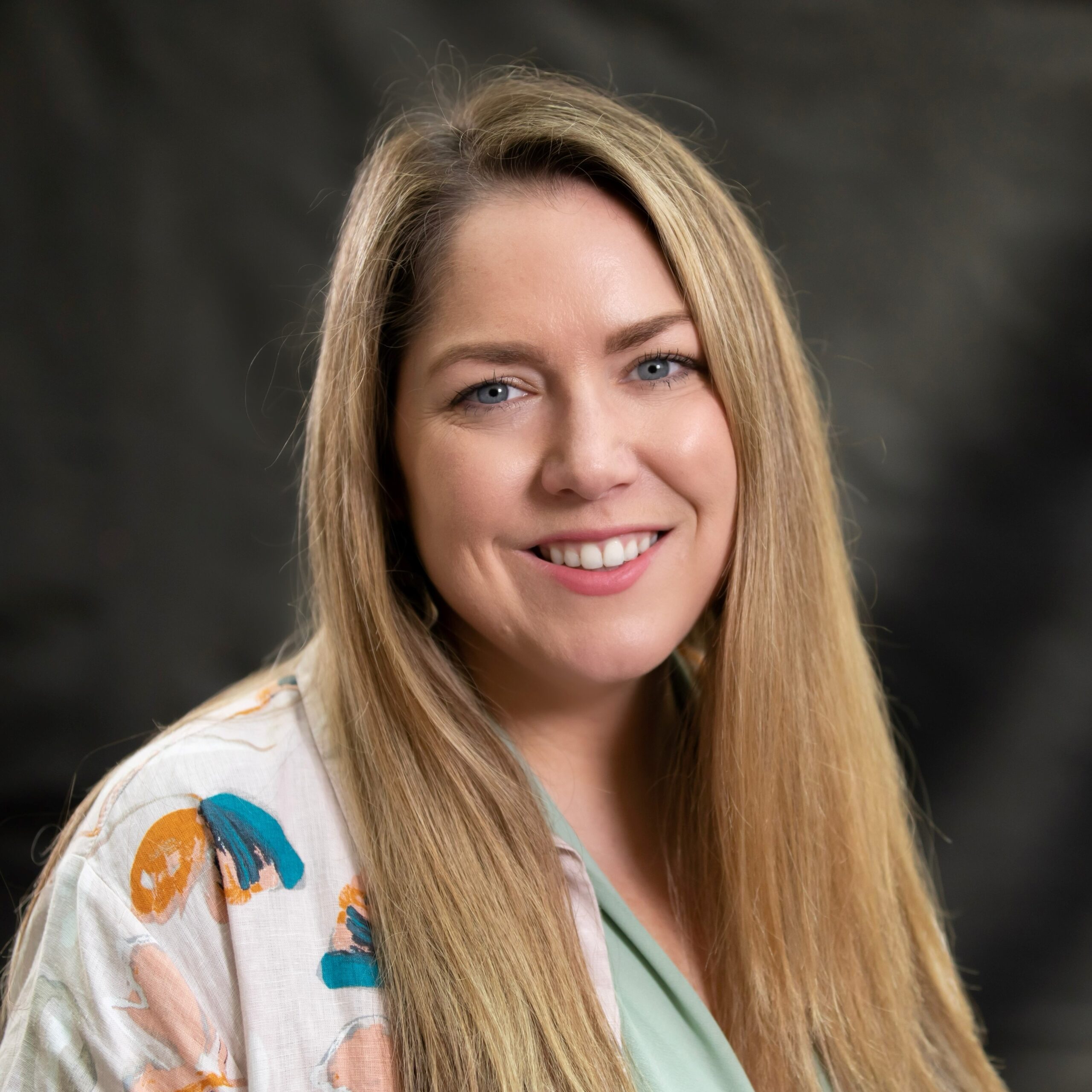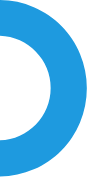 Lisa Luciano
With her extensive knowledge, skills, and expertise, Lisa Luciano is a valuable asset to the transcription community and continues to be a driving force in the industry.
Lisa is a highly skilled and experienced transcriber, having worked for over two decades in the industry. Her career began in 2001 when she first started transcribing audio and video files for a variety of clients. Since then, Lisa has established herself as a leader in the field, having gained her New Jersey Certified Agency Director/Transcriber credentials in 2005. She also received her AAERT CET certification in 2005 and her AAERT CDR certification in 2022.
In addition to her expertise as a transcriber, Lisa is also a successful entrepreneur. She co-founded Access Transcripts, LLC, a thriving transcription services company that provides high-quality court transcripts to clients across the nation. As a co-founder, Lisa is involved in all aspects of the business, including management, client relations, and quality control.
Lisa is also a dedicated member of the American Association of Electronic Reporters and Transcribers (AAERT). She has been an active member since 2005 and was elected to the board of directors in 2020. As a board member, Lisa works to advance the goals of the organization and promote the professional development of its members.